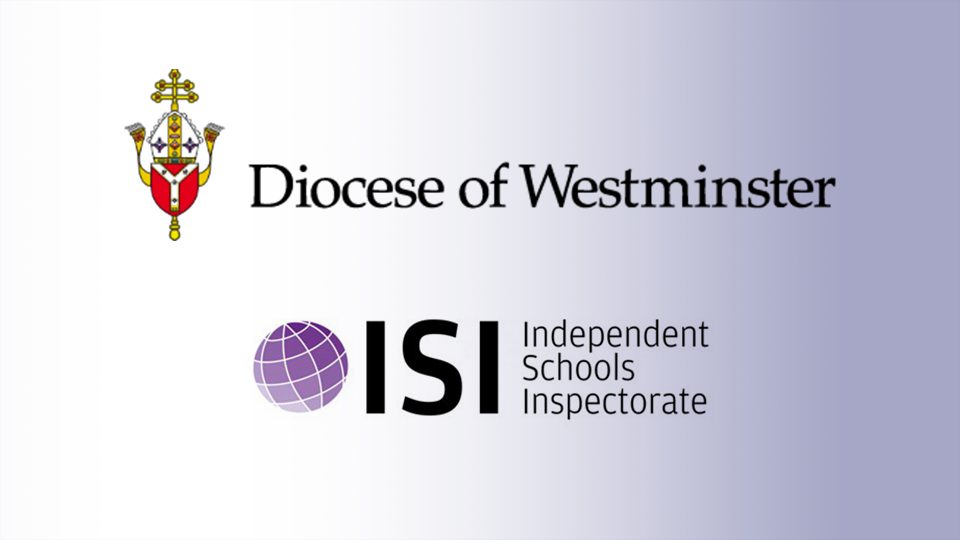 More House is inspected by both the Independent Schools Inspectorate (ISI) and the Westminster Diocese. We are proud to share our most recent inspection reports and Good Schools Guide review below.
Teachers create a supportive and positive environment in lessons where praise and encouragement along with different types of questioning move the pupils forward in their learning.
Diocesan Inspection Report
Pupils are confident, articulate communicators, whose willingness to speak in front of their peers or a larger audience is nurtured by the school's highly supportive atmosphere.
ISI Inspection Report