2021
More House celebrated 50 years since moving into Pont Street.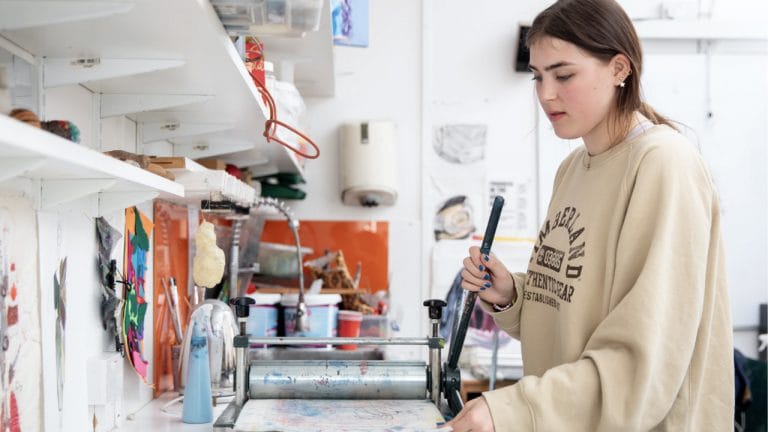 2003
More House celebrated its Golden Jubilee.
1971
The school moved into its new home at the beginning of the summer term.
1970
The school was threatened with closure due to lack of funds. On Saturday 11th October, a group of pupils staged a protest march to Cardinal Heenan's home in Westminster to save their school. The Cardinal pledged his support with a guarantee from the church, thus saving the school from closure.
1970
The school purchased new premises at 22 Pont Street.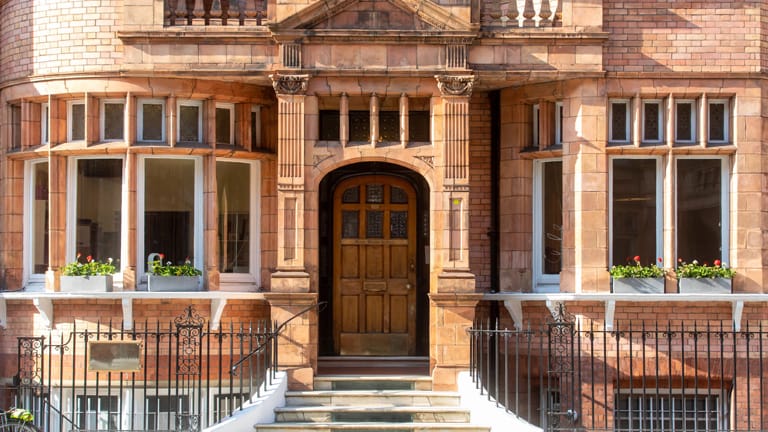 1968
More House continued to flourish with a complement of 110 girls, when in 1968, the Canonesses decided reluctantly that they must give up the school in order to concentrate on the university chaplaincy, hostel, and Catholic centre. The current parents formed an Association in order to save the school and took it over under lay management.
1960
The first cohort of More House girls reached school-leaving age.
1959
Mother Veronica left More House to travel to Uganda where she took over a school for African girls, expanded it and raised it to university entry standard. After Mother Veronica's departure, Mother St Dominic was appointed Headmistress.
1959
More House School now had over 90 pupils, had been inspected by the Ministry of Education and was officially recognised as an efficient Independent Secondary School.
1953
More House's pupil roll had now grown and was recognised as an established school with two classes of girls. The Canonesses took St Thomas More as Patron Saint of the school, embodying Faith and Education.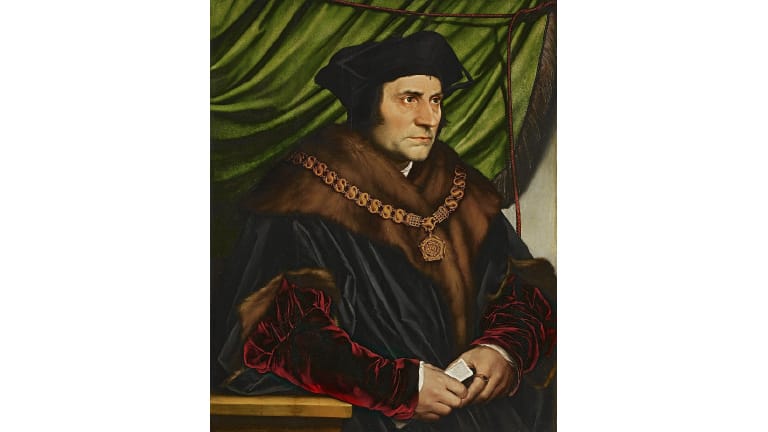 1952
More House School was founded by a group of parents and opened by the canonesses of St Augustine to three pupils, in a hostel they ran for Catholic students on Cromwell Road in South Kensington. Mother Veronica Balfour, the founding Headmistress, was the first nun to gain a degree at Cambridge.